The company was established in the early 50s in Legnano by G. Colombo, then a technical designer in an important tire manufacturing company. The aim was to create components that are difficult to source and focused to the plant design request .
Initially, pneumatic and hydraulic cylinders were built, special oil-pneumatic equipment and rotating joints aimed only at problem solving power and fluid transfer for the plants of the company he collaborated with, after some products were standardized and distributed to other companies as well, becoming a normal production however without losing the original spirit of solving problems by producing custom components.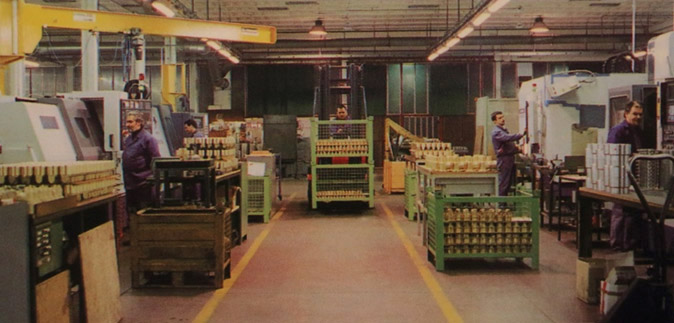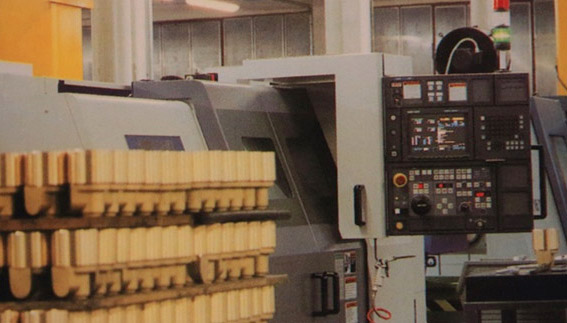 The company grew up and then moved to a new larger building in Legnano and in 1998 Turian moved to the current address located in Castellanza where it was implemented the production with new models and new machinery. In order to have no problem with Rotary Joints it is necessary that all the processes take place with repeatable and controllable precision; our "Made in Italy" production philosophy has led us to invest in machinery to produce all the components in-house so we can have a valid quality management. We therefore use electronic lathes (CNC), machining centers (MC) and numerical control grinding, we use digital dimensional control equipment and special seal control machines for final verification.
About seventy years have passed since our first made rotating joints which have contributed to solving problems in the most different industrial sectors; the experiences and the technical heritage thus acquired constitute a precious background that allows us to offer reliable solutions for each specific use.